I am really impressed by the young lady but I hope parents learn to appreciate their kids as they are and not compare them to her. Or try forcing them to find talents they don't have whilst ignoring those that they possess.
The Nigerian Post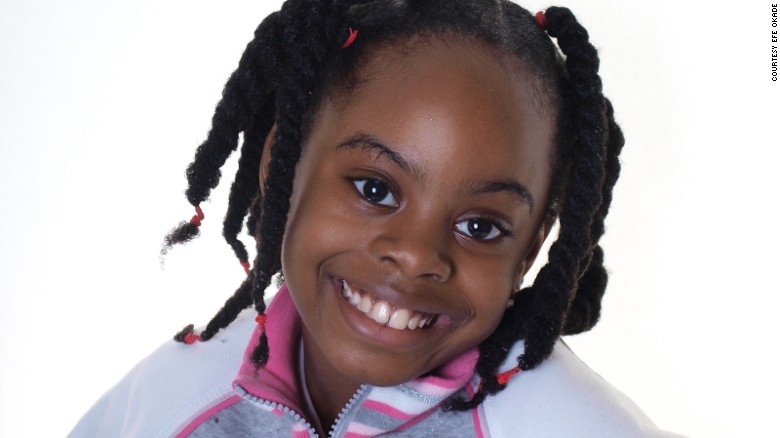 Credit: CNN
  Pretty Esther Okade indeed looks like a normal 10-year-old. She loves dressing up as Elsa from "Frozen," playing with Barbie dolls and going to the park or shopping.
But this seemingly normal 10-year old British-Nigerian young girl is also a university undergraduate.
Esther, from Walsall, an industrial town in the UK's West Midlands region, is one of the country's youngest college freshmen.
The talented 10-year-old enrolled at the Open University, a UK-based distance learning college, in January and is already top of the class, having recently scored 100% in a recent exam.
"It's so interesting. It has the type of maths I love. It's real maths — theories, complex numbers, all that type of stuff," she giggles. "It was super easy. My mum taught me in a nice way."
She adds: "I want to (finish the course) in two years. Then I'm going to do my PhD…
View original post 719 more words